Glamavan's first Blog Post!
Welcome everyone and thank you for visiting my first Blog Post EVER!! I'm really excited to be sharing with you the travels, what I will be up to and things to come in the future for Glamavan to offer you all.
This is really an introductory post to let you know that I have a new blog and I will be continuing with weekly blog posts with all sorts of exciting content, offers, Makeup looks and much more.
For those of you that don't know anything or much about Glamavan then thanks for stopping by and here's a quick low down …
I am a one woman band, I drive a Peugeot van and called it Glamavan …. essentially, and I love it!
Awards Glamavan has won so far …

So, what do I do?
Glamavan is a mobile pamper service, I offer
Wedding and Occasional Makeup

Beauty Treatments - Gel Nails, HD Brows and LVL Lashes

Glitter Bars for Wedding Receptions, Parties & Events

Girls Night In Packages

Children's Pamper Parties

Party Add-on's and Accessories
My services cater for any occasion you can think of. You will also find Glamavan at local events, fairs and festivals offering Glitter and Hair Braiding services.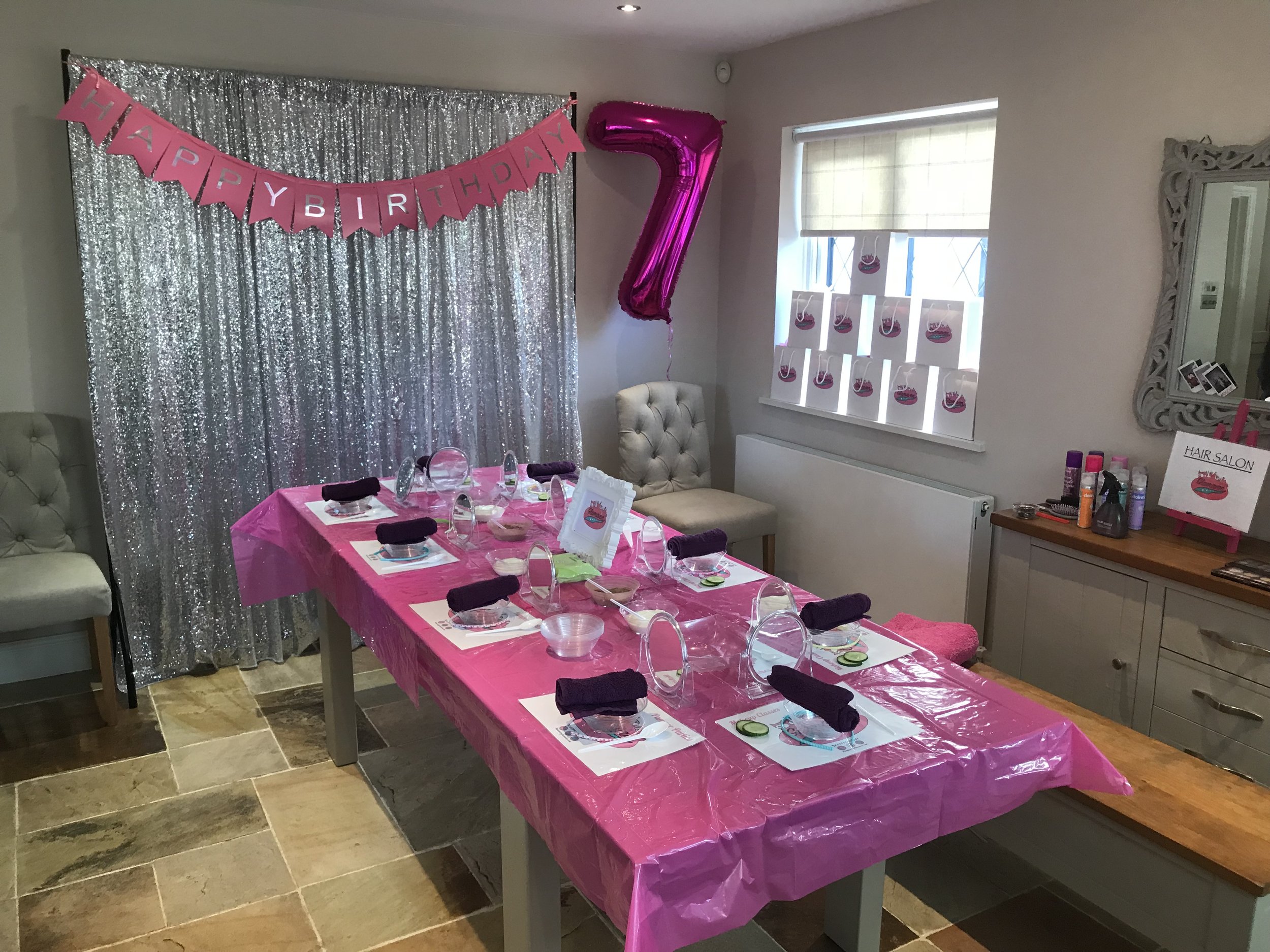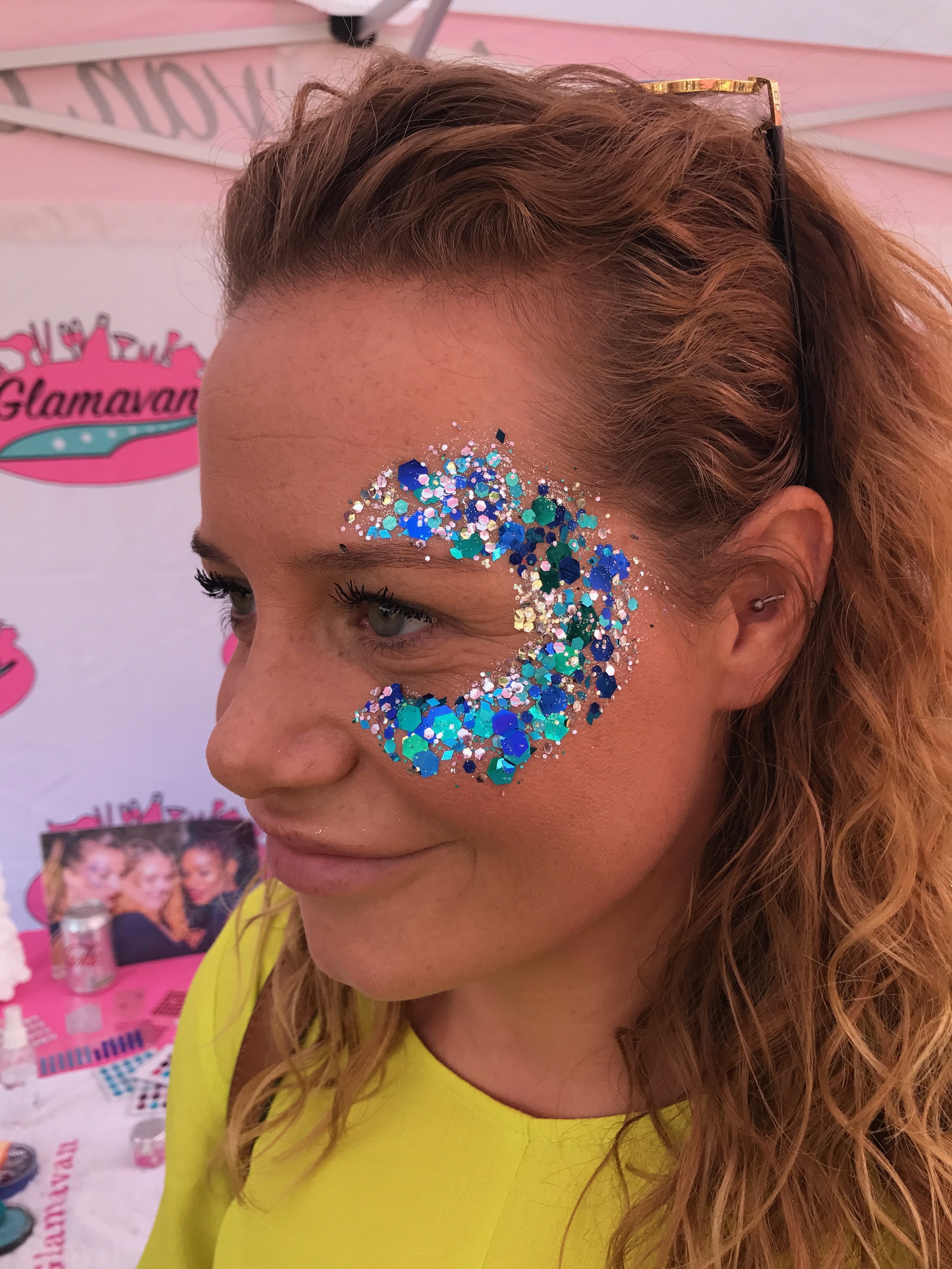 Where do I go?
So I travel between Bedfordshire and Surrey and surrounding, I'm willing to travel anywhere really - especially when we have booked into festivals this year - I love a road trip!
Why do I travel there??
Glamavan was established in May 2017 when I lived in Sutton in Surrey. In May 2018 I moved home to become a Bedfordshire lass in Leighton Buzzard - why … because of a boy!! I really like it here and happily settled, I still get work down in Surrey so I travel a lot.
What's the plan for 2019?
I have SO much planned I'm so excited to share with you. Along with the Wedding and Party bookings I already have this year, I am waiting for my applications to come back so I can let you know what Festivals I will be at this year with the Glitter.
I will be organising some focus groups in the next few months in order to get your thoughts on some products I want to bring out for you.
I'm getting ready to add some freelancers to build a great Glamavan team. If you're interested in some extra work and becoming a supplier for future parties and events then email me so I can add your name to the list pamper@glamavan.com
I'm working on some great collaborations with other businesses to offer great packages.
I will be creating a monthly Newsletter to keep you all in the loop which you can sign up to very soon.
I will be enticing you with some exciting Offers - there may be one for subscribing to the Newsletter?!
I will also be continuing my blogs and soon some videos to show you more about the services that I offer. I'll also be including Makeup looks to inspire you, Makeup products to educate you and just my advice, thoughts and things I will be doing.

So there you go! Some awesome and new changes happening this year I can't wait to get started.
Do send an email if you're interested in being a part of the team and keep a look out in due course where you can sign up to the Newsletter and Focus Groups!
Toni xx